The following destinations are now available with weekly departures through the Palletforce Pallet Delivery Network.
Austria
Czech Republic
Hungary
Poland

Romania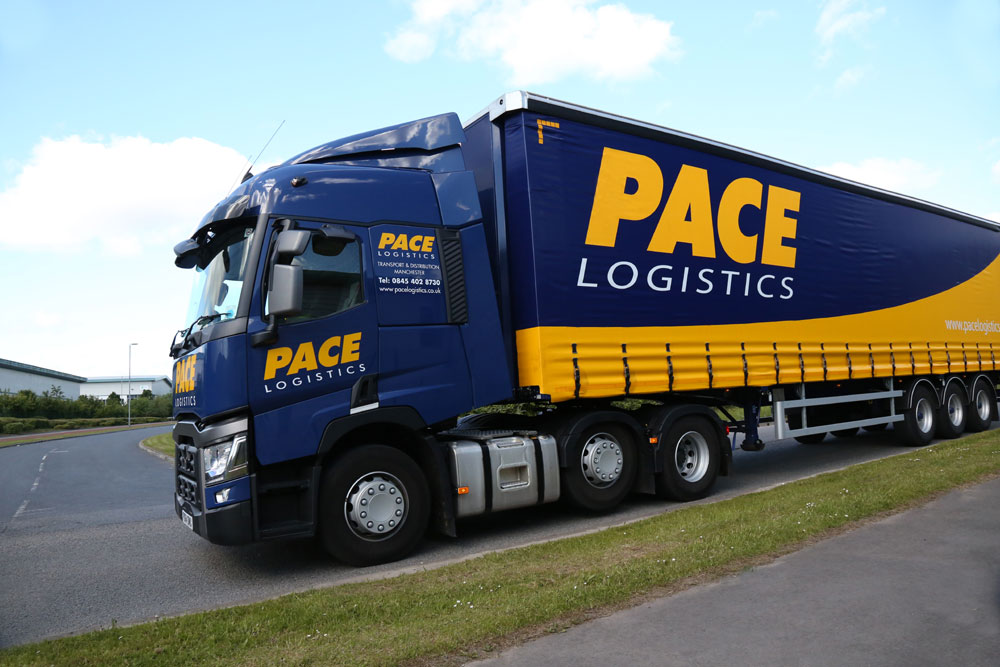 These additional destinations are an extension of the existing European pallet delivery service provided by Pace Logistics and the Palletforce Network.
The full list of European destinations is now as follows.
Austria
Belgium
Czech Republic
Denmark
Finland
France
German
Hungary
Ireland
Italy
Luxembourg
Netherlands
Norway
Poland
Portugal

Romania

Spain
Sweden